Onyo
is a multidisciplinary design company established in 2013. Our studio of mid-size designer team is located in Istanbul.
Our practice is finely tuned to craft intelligent, creative brand solutions for clients who understand how powerful great design can & should be.
Our multidisciplinary team enables us to offer the opportunity to integrate services across the design spectrum from print to digital.
Friends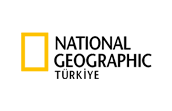 National Geographic Türkiye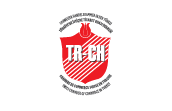 Swiss Chamber of Commerce In Turkey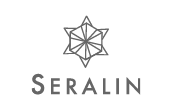 Seralin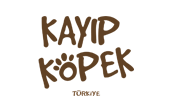 Kayıp Köpek Türkiye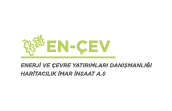 EN-ÇEV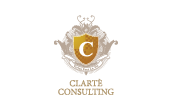 Clarte Consulting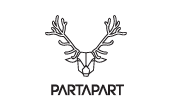 Partapart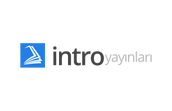 Intro Yayınları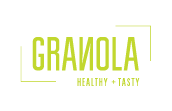 Granola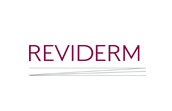 Reviderm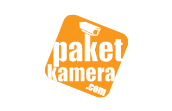 Paket Kamera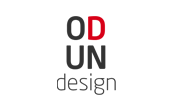 Odun Design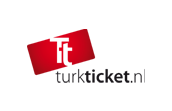 Turkticket.nl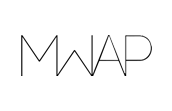 Men With A Plan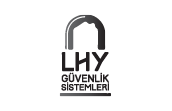 LHY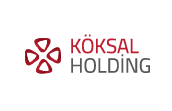 Köksal Holding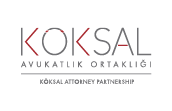 Köksal Avukatlık Ortaklığı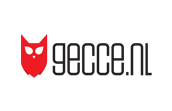 Gecce.nl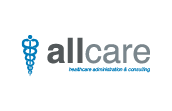 allcare